The rise of Housing sales in the top 8 "Indian" cities
February 4, 2023
0 Comments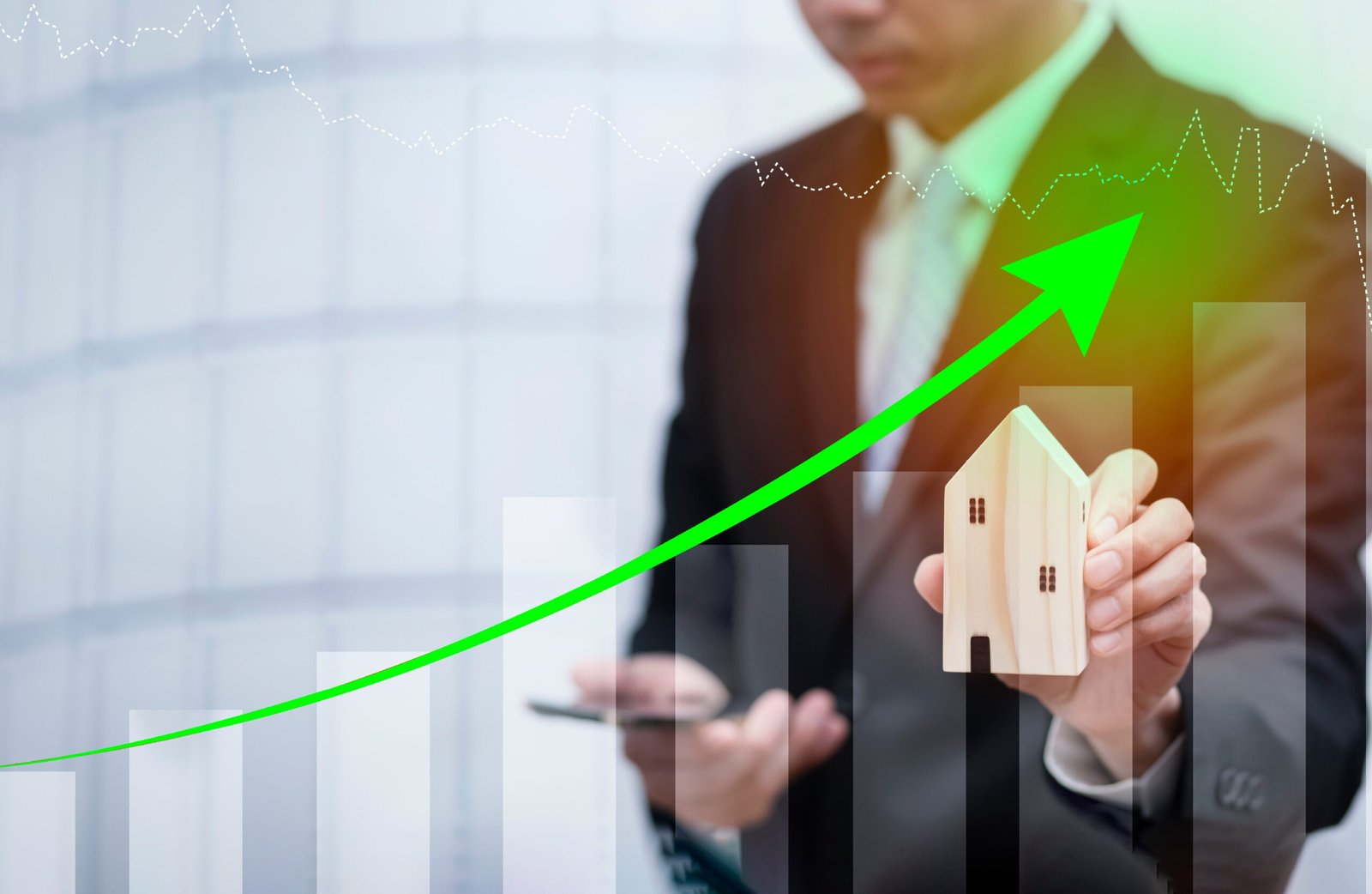 Housing income in India has visible substantial growth and has witnessed a 50% growth in 2022. According to a recent report – this is consistent with a record through PropTiger.com titled "Real Insight Residential—Annual Round-up 2022 (January – December)". The report also highlights that the housing supply has risen by 101% in the same period. This is a welcome piece of news for prospective home buyers and those looking to invest in the real estate sector.
Considering the aforementioned reports, it is observed that the cities that saw the most growth were Mumbai, Bengaluru, and Pune, with a rise of 80%, 69%, and 54%, respectively. Besides, Hyderabad, Kolkata, Chennai, and Delhi also saw an increase in housing sales by 40%, 39%, 37%, and 28%, respectively.
Why the housing sales increased in 2022?
Housing sales increased due to the improving economic sentiments and some major initiatives being announced by the Indian government to promote affordable housing.
The increasing demand for homes in the top 8 cities directly results from the rising population and the inflow of people from other towns. The report also highlights that the new housing supply has risen by 101%, primarily due to the launch of new projects by real estate developers. This rise in the availability of new housing units is expected to benefit buyers and investors.
Will 2023 be the Golden year for Real Estate Buyers?
Buyers will have access to more options, while investors will have the opportunity to gain higher returns on their investments.
As per the aforementioned reports, the government's focus on affordable housing has resulted in the development of housing units within reach of the commoner. This has been done to address the housing requirement of the lower and middle-income groups. By doing so, the government has also boosted the housing sector in terms of sales and new supply.
Overall, the housing sector in the top 8 cities is looking positive. The increasing demand and the rise in new housing supply are expected to benefit prospective buyers and investors alike. With the government's focus on affordable housing and its initiatives to promote the same, we can expect the housing sector to grow and prosper in the coming years.
Indeed,  it seems to be the right time to act if you're looking to buy a home or invest in the real estate sector. With proper guidance and research,  we could make the most of this opportunity and benefit from the growth of the housing industry.