Connectivity is no longer an issue in  North Hyderabad
February 25, 2023
0 Comments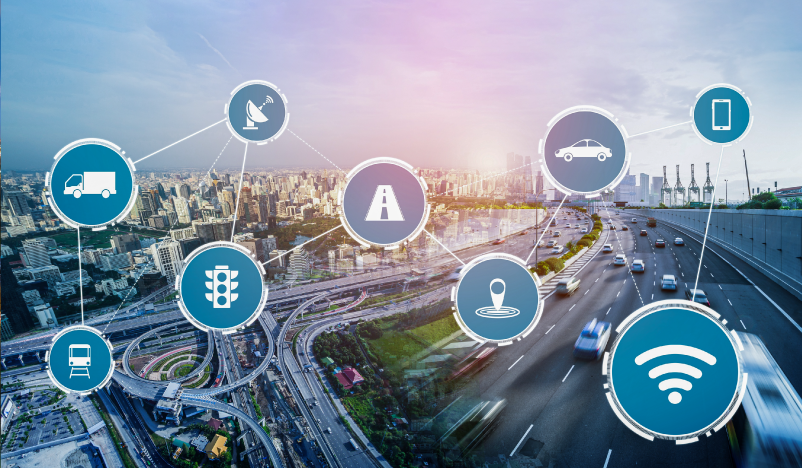 Hyderabad is the capital of southern India's Telangana state. A major centre for the technology industry, it's home to many upscale restaurants and shops. Its historic sites include Golconda Fort, a former diamond-trading centre once the Qutb Shahi dynastic capital.
North Hyderabad zone is one of the developing areas of the city of Hyderabad. Most real estate projects are getting constructed in the north of Hyderabad. The route to travel in north Hyderabad started to be an issue because of the traffic situation. In This article, we will know how the government is taking action to prevent traffic and its benefits to the real estate sector.
Government focusing on infrastructure development
The city, in recent years, has undergone a major metamorphosis in terms of infrastructure with flyovers, underpasses, Road under Bridges (RuBs), and Road over Bridges (RoBs). These developments are being witnessed as part of the State government's Strategic Road Development Plan (SRDP) scheme by Telangana State government.
Telangana state government officials have proposed building a flyover north of Hyderabad to control the traffic. Telangana's IT minister Mr. KTR has confirmed that the flyover project will be done by the Strategic Road Development Programme (SRDP) scheme as soon as possible.
Real estate boom in North Hyderabad
North Hyderabad witnesses tremendous hike in demand for both residential and commercial properties owing to giants like Amazon and Flipkart setting up their warehouses here. Even during the lockdown, demand for warehouse spaces continued to hog the limelight in this region.
In areas such as Kompally and beyond towards Medchal highway, growth in the number of warehouses has been observed rising significantly. This has led to an inclination on land prices even during the lockdown.
Moreover, many buyers also prefer to buy residential properties where they have an extra room which can be used as a work-from-home space. This trend has been seen across Hyderabad, where buyers are buying under-construction properties.
Hyderabad residential real estate launches 68000 units among which about 47000 units have already been sold out for an average price of ₹4,620 per sq ft with the highest ever residential launches and sales. The average price range of flats has been noted between ₹80 Lakhs – ₹1.5 Crore, accounting for 53% of the launches in 2022.
With increasing development, the Telangana Government also observed some traffic related concerns in the area. To address which, the government has taken a proactive approach by proposing the construction of a flyover. These developments have positively impacted the real estate sector in North Hyderabad, with more residential property launch and sales, and an average price range of ₹80 Lakhs – ₹1.5 Crore.
Properties in the North zone of India's growing IT Hub is becoming an attractive place to live and invest, making it a prime location for real estate development. With continued government efforts of improving infrastructure, North Hyderabad is poised for even greater growth in the future.